Hey Guys! i just got news that Jeph Leob is working with Phineas and Ferb to put the Avengers in their show. Thor, Iron Man, Spidey, and Hulk will be in Phineas and Ferb and The two brothers will be dressed as Captain America and Captain Britain. See this video for more info:
Okay i think i made it TOO big. :p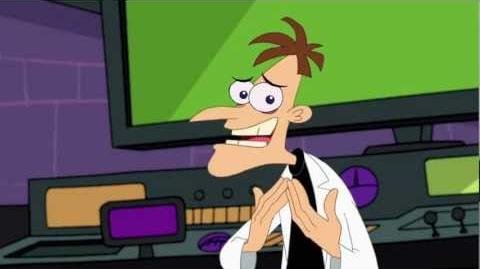 Ad blocker interference detected!
Wikia is a free-to-use site that makes money from advertising. We have a modified experience for viewers using ad blockers

Wikia is not accessible if you've made further modifications. Remove the custom ad blocker rule(s) and the page will load as expected.