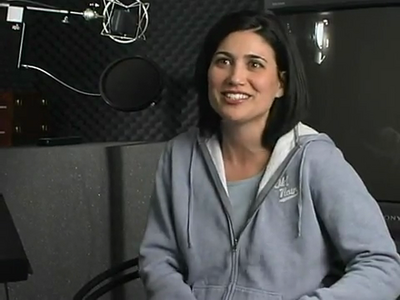 Colleen Ann O'Shaughnessey (born September 15, 1971 in Grand Rapids, Michigan) is an American voice actress, perhaps best known for her roles as Sora from the first and second seasons of Digimon (her first major voice actor role), Jazz Fenton in Danny Phantom, Ino Yamanaka and Konohamaru in Naruto and Janet Van Dyne/Wasp in The Avengers: Earth's Mightiest Heroes.
Roles
Ad blocker interference detected!
Wikia is a free-to-use site that makes money from advertising. We have a modified experience for viewers using ad blockers

Wikia is not accessible if you've made further modifications. Remove the custom ad blocker rule(s) and the page will load as expected.